Sunglasses Keep Your Eyes Safe & Healthy
We all love a great pair of sunglasses and we want you to look and feel fabulous in them! With the number of styles available, Aurora Eye Care has endless styles to choose from.
But what you may not know is that sunglasses are also a vital part of eye safety. A high-quality pair of sunglasses can help block harmful UV rays from entering your eyes. UV exposure could raise your risk of developing issues like cataracts and macular degeneration.
Check out our brands below, or contact our team to book an appointment today. We'll be happy to tailor your sunglass lenses to your needs.
1-Year Guarantee
We offer a 1 year temple to temple, no questions asked guarantee. Simply bring in your broken or damaged pair of glasses and we will replace them. No questions asked! *Standard manufacturers warranty still applies beyond the 1 year where applicable.
We want you to LOVE your glasses. If for some reason you don't, come in within 30 days and we'll work to find something you do.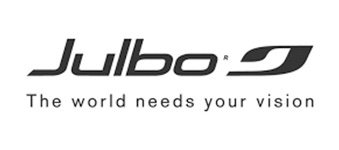 Julbo
Since its founding in 1888, Julbo eyewear has led the way in optical and sports eyewear. From corrective lenses to protective eyewear, Julbo does it all. Whether you are a high-performance elite athlete or an active teen involved in sports, Julbo has diversified their frames to accommodate all of the customers' needs.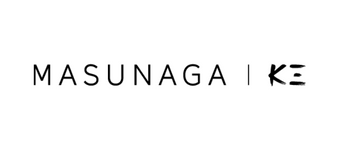 Masunaga
Goemon Masunaga began crafting optical wear in 1905, and his legacy continues. Masunaga handles every step of the creation in their eyewear collection, from the raw materials down to the final touches at the end of the production line. Each piece exudes quality craftsmanship and superior materials. Elegance and sophistication define this collection of flattering eyewear.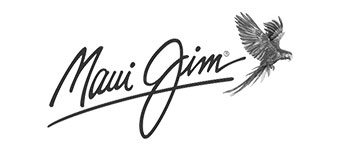 Maui Jim
Maui Jim is the fastest growing maker of premium polarized sunglasses, prescription sunglasses, and ophthalmic frames in the world! It all began in Lahaina, Hawaii, with a need for sunglasses that could eliminate the harsh Hawaiian glare without distorting the colors of the island scenery. Today, Maui Jim also produces stunning, high-quality ophthalmic frames.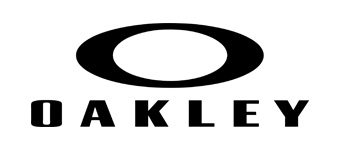 Oakley
Oakley invents each new product with a design philosophy called sculptural physics: the discipline of solving problems with science and wrapping them in art. Supported by an infrastructure that includes the latest tools of technology, Oakley engineers and artisans continue to expand the company's array of product categories.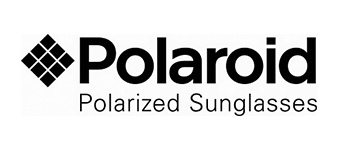 Polaroid
Our story says it all. Polaroid has been a trusted global brand for more than 75 years and is best known for pioneering instant photography since Edwin Land first conceived the instant camera in 1943. We embrace the nostalgia inherent in our past, allowing us to embrace old technologies through new technologies and beyond.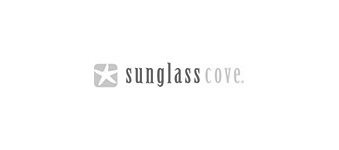 Sunglass Cove
Sunglasses represent sunny days, exciting adventures and looking as cool as you feel. They represent individuality and self-expression. Sunglass Cove offers a great selection of sunglasses- curated as much for fashion as for technology- to Canadians who wear them as much for style as for protection against harmful UV rays.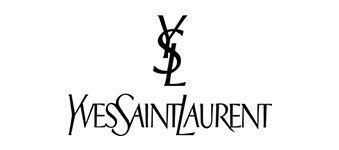 Yves Saint Laurent
Yves Saint Laurent, one of the world's most fashionable designers, has a collection of stunning eyeglasses that are sure to please. Known for European grace and class, these women's glasses frames are for those who put style first. Yves Saint Laurent has been a standout in the fashion industry for decades and never disappoints by expressing his European elegance with classic French sophistication.
Grande Prairie
Our location is on the corner of 92nd Street and 100th Avenue, right across from Starbucks in the same plaza as Shoppers Drug Mart.
101 9920 92 St.

Grande Prairie

,

AB

T8X 0E7
Our Hours
Monday

:

9:00 AM

–

5:30 PM

Tuesday

:

8:00 AM

–

8:00 PM

Wednesday

:

8:00 AM

–

8:00 PM

Thursday

:

9:00 AM

–

5:30 PM

Friday

:

9:00 AM

–

5:30 PM

Saturday

:

Closed

Sunday

:
Edson
We're located right on the main road heading west on 4th Avenue, just past the Scotiabank on the left.
5015 4th Ave.

Edson

,

AB

T7E 1V2
Our Hours
Monday

:

9:00 AM

–

5:00 PM

Tuesday

:

9:00 AM

–

5:00 PM

Wednesday

:

11:00 AM

–

7:00 PM

Thursday

:

9:00 AM

–

5:00 PM

Friday

:

9:00 AM

–

5:00 PM

Saturday

:

Closed

Sunday

:

Closed
Jasper
Find us right underneath the clock on Connaught Drive, nestled in the alcove, with plenty of street parking available.
622C Connaught Dr.

Jasper

,

AB

T0E 1E0
Our Hours
Monday

:

9:00 AM

–

4:00 PM

Tuesday

:

9:00 AM

–

4:00 PM

Wednesday

:

9:00 AM

–

4:00 PM

Thursday

:

9:00 AM

–

4:00 PM

Friday

:

9:00 AM

–

4:00 PM

Saturday

:

Closed

Sunday

:

Closed
Thank you for all your support!
We love serving you!
– Aurora Eye Care